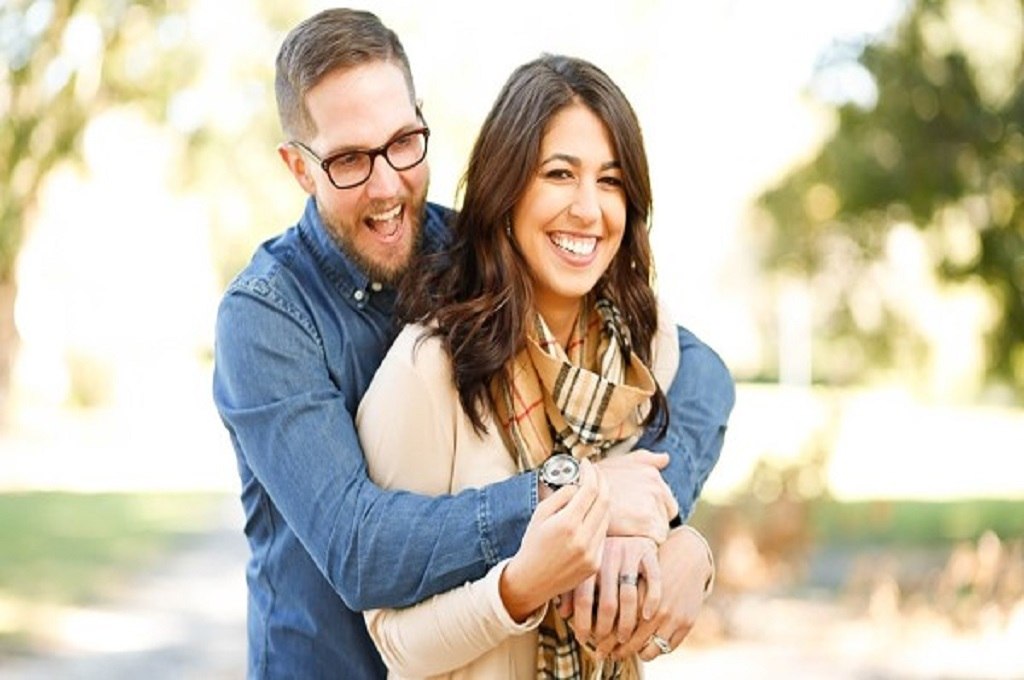 In the first part of this blog post, Dating Profile Examples we did a random search on POF and picked the first 12 guys so that we could see what works and what doesn't in profiles. We looked at each of their primary dating photos and went through what worked and what didn't. Now we are going to go deep into their profiles and I'll give you the same dating profile examples and writing advice that I would give any of them if they asked for it. If you haven't read part one, you can check it out HERE.
What you are about to see is why services like mine exist. Of the 12 profiles that I picked at random, none of them were great. None of them were even good. In fact, some of them were horrible. Before you post a profile on POF or any other dating site, Look at everything these guys are doing wrong and my dating profile examples and writing tips on what they could do to improve their online dating success YourLoveMeet and get more dates with the type of women they actually want to meet.
Our Top Dating Profile Examples: What Works and What Doesn't
Dating Profile Example #1
Headline: I'm the Clyde to your Bonni, let's ride!
Profile Text:
currently residing in. 5'7 Honest, Mature, down to earth with manners, respectful, common sense. Tattooed Gentleman. Single Father, No games/drama. I love coaching youth sports and being active, love movies, music, reading! Pet Lover, Blue Collar Man that enjoys the simple things in life as well as a hopeless romantic. Open to Dating/Friends/LTR/something Real! Living 4 today because tomorrow's never promised (Fav Movie) A Bronx Tale
Dodgers & Dallas Cowboys
From looking at #1's main photo, one thing is clear. No one is ever going to think that he is as cool as he seems to. This vibe carries through in his headline of "I'm the Clyde to your Bonni, let's ride!" In the scheme of things, this is not the worst headline I've seen. It at least sets a tone. Sadly, he can't seem to spell Bonnie. Spelling is important here. Women will discount profiles for sloppy errors like that. They make you seem careless and lazy. Before you post anything on a dating site, take the text over to Scribens and run it through a quick spelling and grammar check. Now, let's move on to his profile.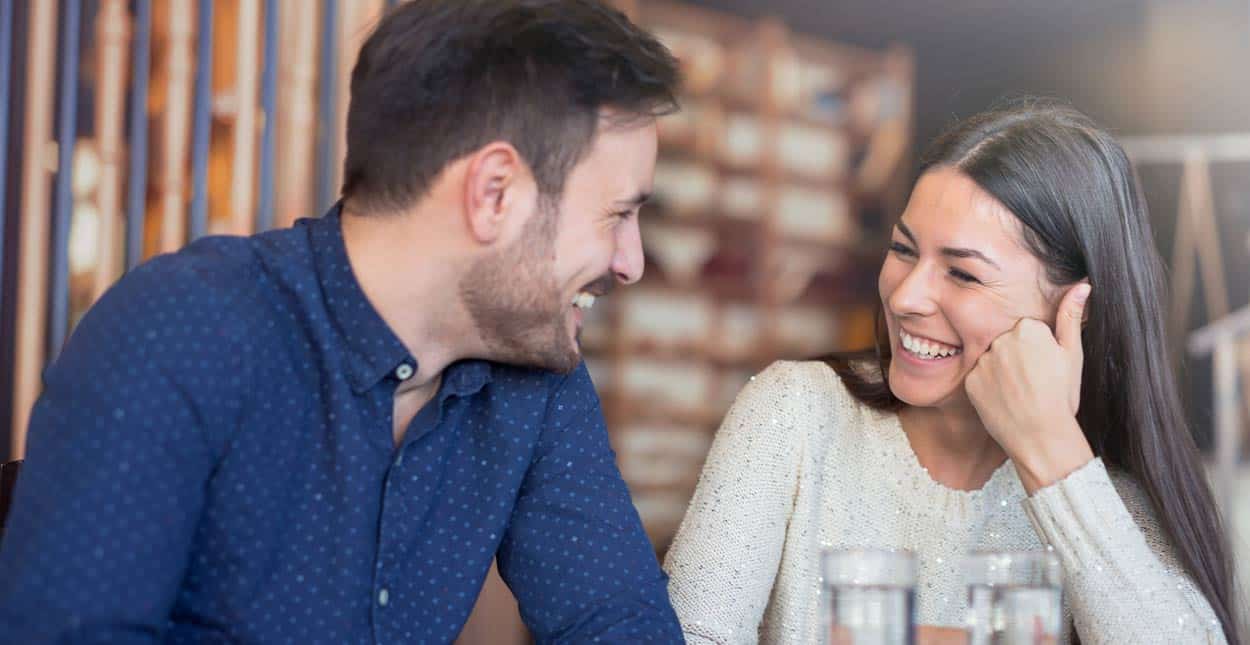 I want to start off by giving #1 some credit.
It can be very hard for a guy under 5'10" to get a response from someone. Putting your height at the beginning of your profile is something we always recommend for Tinder/ Bumble profiles, but it is a good idea to do it on a site like POF as well. Once we move past how tall he is, we see that #1 has fallen into the same trap as a lot of other online daters. His profile is just a list of things without context.
Profiles like this are boring and hard for women to connect to. It is really interesting that he dives right into talking about being honest and mature after using a headline that makes him sound like an outlaw looking for a co-conspirator. This kind of change in tone makes you look fake. You want everything in your profile to lead to the same place. YourLoveMeet.Com This headline is going one way and then the profile takes off in the opposite direction.
There are some terms here that he should not be using. You are supposed to be Honest, Mature, have manners, be respectful, and common sense. Saying it makes you sound defensive. You also never want to mention anything about game playing or drama. No matter how you reference it, it just makes it sound like you already have too much drama to deal with anyone else's. Everyone has some drama. Anyone who says they have none is lying and anyone who says they don't want any is usually saying it because they can't handle yours.
The big profile tips I'd give to #1 are these:
– Cut down on the number of items in your list, but give them context like you did when you mentioned your favorite movie is A Bronx Tale. He talks about being a pet lover, but he doesn't say anything about his current pet or his favorite childhood pet so that people can feel that he means it. He loves music (who doesn't) but is he listening to Drake, AC/DC, or Brittney Spears? What are some of those simple things in life that he enjoys? If he had just picked 2-3 things and expanded on them, he'd have a profile that would make him feel like a more relatable human.
– Pick a direction. In the same way that his headline says he's an outlaw, his profile says he's a mature single dad with common sense and his primary photo says that he's too cool to be bothered, he's got a line in his profile that turns off most women: "Open to Dating/Friends/LTR/something Real!" Get in your car and try to drive in four directions. You can't. The same is true for dating. You can't really date with mixed intent. If he's dating for something real/ an LTR, dates and friends are going to naturally happen because of it. However, if he advertises that he's looking for all these different levels of a relationship, he is going to make it look like he's not really serious about an LTR, and all of the women wanting a relationship are going to pass him by.
RELATED ARTICLE: 5 Places to Avoid For A First Date | RussianBrides Review
– Tell them what you want! #1 says nothing about the type of woman he's looking for. You need to put something in there that gives people a sense of the personality and character of what you want in a partner. if you don't, it makes you look like you either don't know what you want or you aren't seriously looking for something